Our History
Farmers State Bank was established in 1921 and we proudly celebrate over 100 years of service to the north Iowa area. We have 8 banking locations in seven north Iowa communities; Grafton, Joice, Ventura, Northwood, St. Ansgar, Mason City and Clear Lake. We are conveniently positioned to meet all your banking needs in any of our
banking centers
.
Farmers State Bank is a true independent community bank that is owned and operated by individuals who grew up in the farming area of northern Iowa and have strong ties to the community bank concept. We make our decisions locally within our own bank, not in some corporate office in another state. We are pleased to offer you convenient, affordable and flexible bank products. Our knowledgeable, friendly and experienced team of staff members genuinely care about each customer.
We are committed to your financial success.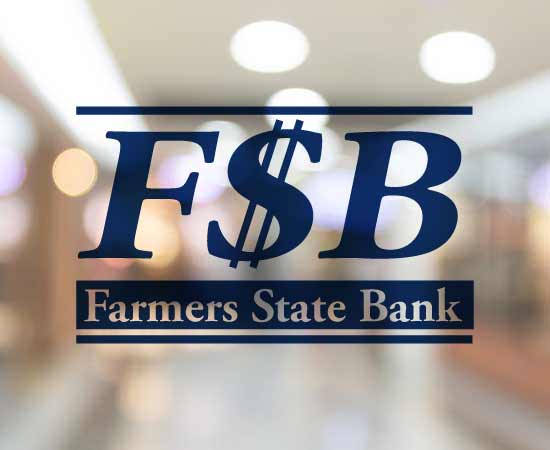 Our Mission Statement
"We strive to be the best independent community bank in north central Iowa. We will provide to you, the customer, our personalized, honest and quality service to help you make the most of every financial opportunity. We will continue to enhance our relationship with you and strive to build new ones, therefore, strengthening the communities we serve."