A powerful, convenient way to manage your money.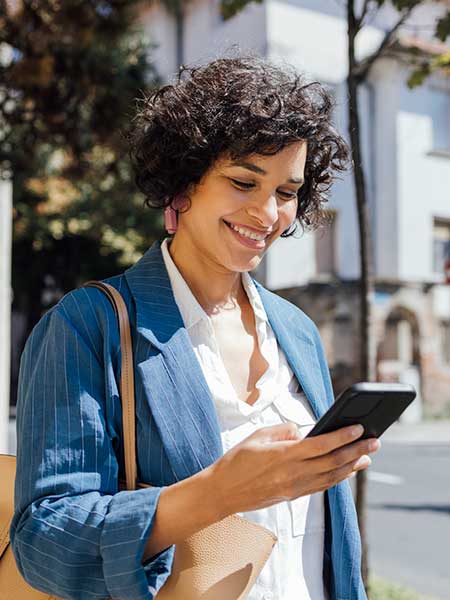 Mobiliti™ – Mobile Banking, Alerts & Payments

Mobiliti has a wide reach of features that will empower you with the best mobile experience available with "anytime, anywhere" access to your finances and banking services. 
Features:
Mobiliti offers full integration with online banking for a seamless user experience across the online and mobile channels.
Mobiliti supports all three major access modes: SMS (text messaging), mobile browser and downloadable applications for Android™ and iPhone®.
With Mobiliti you will have access to one of the industry's leading "all-in-one" mobile banking, alerting and payments solutions.