You don't just have to dream about it, let us make it happen for you.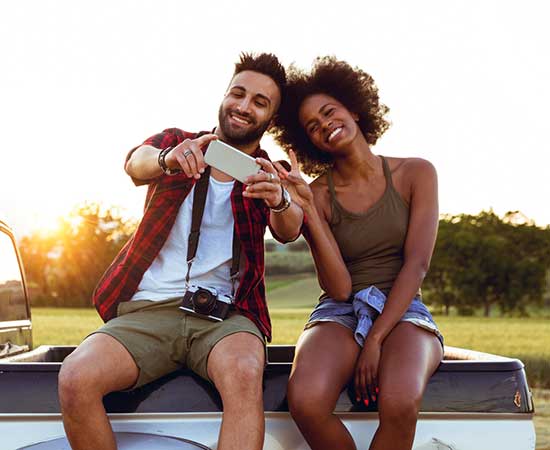 What is it that you are dreaming of doing…
Whether it is a new car you are shopping for… a camper for those family vacations… or remodeling the house, we have a variety of loan options to help you.
Contact one of our loan officers today!