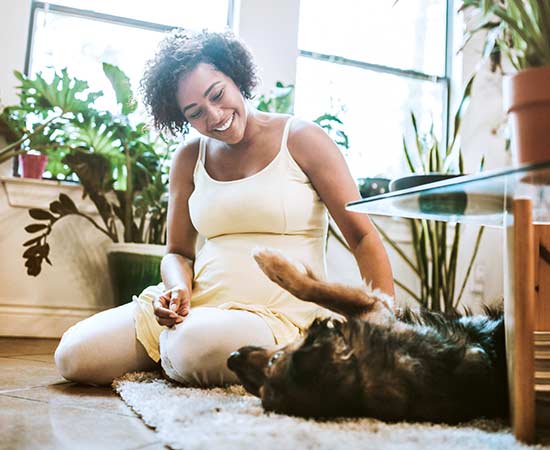 Don't miss out on the home of your dreams.
A simple appointment with our mortgage lenders Deb Cash and Lisa Prochaska will let you know where you can comfortably make an offer. They'll guide you through each step of the buying process and help you choose the loan that is right for you.

Contact our Mortgage Lenders, Lisa, Deb or Autumn to learn how to get pre-approved today.
Ready to get started?

Mason City | Ventura | Clear Lake | Northwood | Grafton | St. Ansgar