Get your monthly bank statements electronically!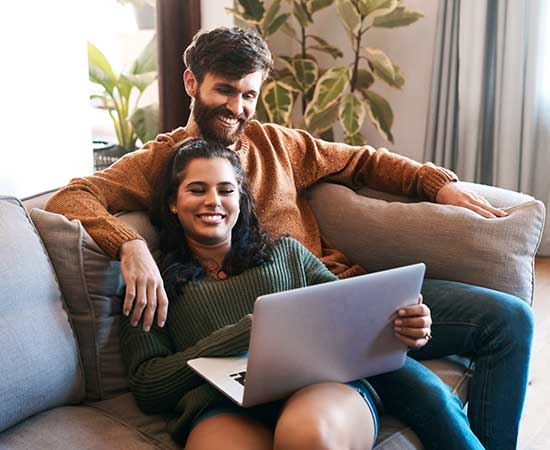 Electronic Banking has made tracking your statements, electronic deposits, and transfers even easier. 
Sign up for electronic statements (PDF)
and receive all your statements and notifications by email - safely and securely. You will receive an email once per month indicating that your statement is ready. When you get the email, you will enter your password, and then your statement will be opened as a PDF file on your computer.
(Adobe Reader is required) 
Haven't signed up for 
Online Banking
... you can still receive statements by email.
Another FREE E-Banking service for you from Farmers State Bank.
Questions? Call one of our 
locations
!