Convenient, 24 hour access to your money…
Use your card at ATM's everywhere to get cash when you need it. Farmers State Bank is a member of the Shazam Privileged Status Network, which means no transaction fee when you use a network member ATM.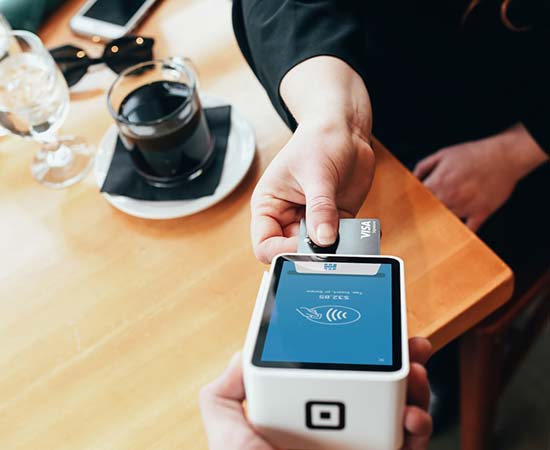 Lost or Stolen Cards
If your debit card has been lost or stolen during banking hours, immediately call or come into any of our banking locations.

However, if you find that your card has been lost or stolen after banking hours, please immediately call: 1-800-383-8000.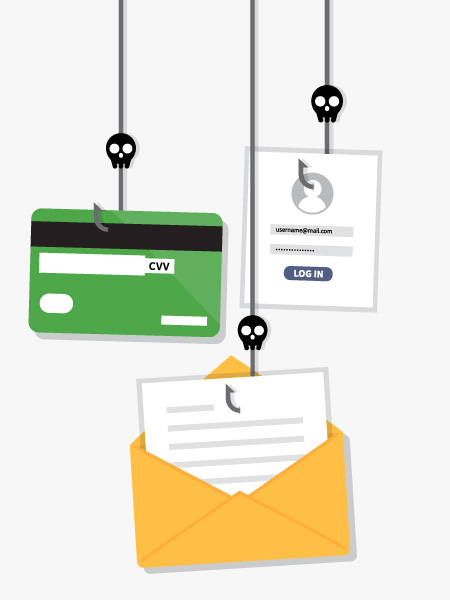 Text Fraud Alerts...
are provided as part of our debit card protection program. You'll receive text alerts when suspicious activity is detected on your Farmers State Bank debit card. If you receive a "fraud alert," reply Yes or No to confirm or deny the activity. If you reply No (the activity is fraudulent), you'll quickly receive a follow up text to let you know that a SHAZAM fraud specialist will call you soon to help protect your account. We'll also automatically block your debit card to prevent any additional fraudulent activity.
If you reply Yes (the activity was legitimate), you can continue to use your debit card as normal. If you don't reply to the text, or your phone number is not a mobile number, we'll attempt to reach you via automated voice call.
Text message alerts from: 72718
Automated phone calls from: 855-219-5399
Make sure to save these numbers to your contacts so you don't miss any alerts. This added protection to your debit card is automatic and text message alerts are free. To ensure we can reach you promptly if fraudulent activity is suspected, we'll need to have your current contact information on file including phone number(s) and address. Please contact us if you have any changes in this information.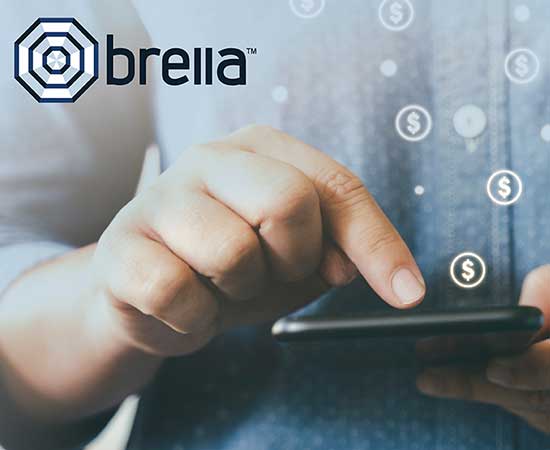 brellaTM (formally Shazam Bolt$)
is a FREE Debit Card email alert service that will protect you against potential fraudulent activity.
You can receive fraud email alerts on your smartphone, tablet or computer and can check your account balances anytime...anywhere!
FSB customers can stop in your nearest
FSB location
for more information.
Debit Card Travel Tips
Inform FSB when you are traveling out of state or the country.
Know your daily withdrawal limit.
If you need to increase your limit; let us know before you will be traveling.
Be mindful of your personal security when accessing an ATM.
Monitor your account frequently.
Report a lost or stolen card immediately. After banking hours call 1-800-383-8000.